Breakout sessions - 4 concurrent sessions
Breakout session B1:
Innovations and Misconceptions in Housing Production: Manufactured, Modular, and 3D-Printing
Housing production is transforming. This breakout session offers a comprehensive exploration of the latest advancements in manufactured, modular, 3D-printed, and tiny homes. Experts will present real-world case studies, dispel misconceptions, and highlight the potential advantages and limitations of each solution. This session aims to enlighten attendees on the immense potential and challenges of these cutting-edge housing solutions in rural communities, offering insight into some diverse and dynamic strategies to create more affordable, sustainable, and resilient homes.
Session Moderator: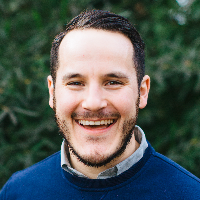 Ramsey Cohen
Director of Industry and Community Affairs, Clayton
Session Speakers: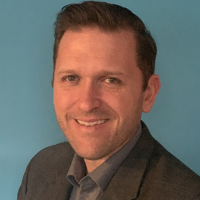 Daniel Elkin
Director of Policy, Impact and Innovation, come dream come build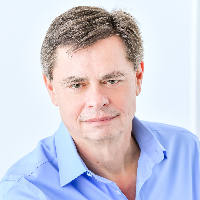 Gene Eidelman
Co-founder of Azure Printed Homes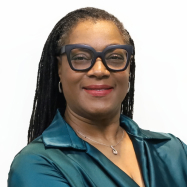 RaShawna Fahie
Manufactured Housing Program Manager, NPHS
Breakout session B2:
An innovative approach to banking in the digital world: Case Examples from Our Banking Partners
Access to online banking and digital skills are paramount especially in rural communities burdened from the closure of commercial banking establishments. Come dialogue about opportunities and challenges related to rural banking and learn about new programs and approaches that are being launched to help strengthen digital skilling and access to capital networks in rural places.
Session Moderator:
Diane Bevan
Founder & CEO, National Women's Business Community Network and the NWBCN Foundation
Session Speakers:
Kimberly Lorensberg
Chief Development Officer, GROW South Dakota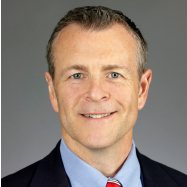 Richard Weeks
Senior VP & Head of Conversational Experiences – Consumer Digital Office, U.S. Bank
Breakout session B3:
Follow the Data: Amplifying Opportunities in Underserved Markets
Panelists will discuss how they have used their collected data to identify populations that are not being served and to explore better solutions to gauge community and client impact.
Session Moderator: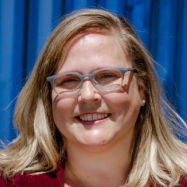 Julianne Dunn
Rural LISC Program Officer - Workforce
Session Speakers: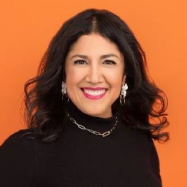 Carol Moralez
President and CEO, Upskill NWA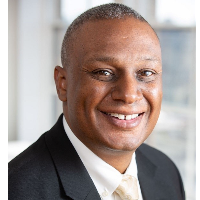 Joseph Ceasar
Founder and Executive Director, Legacy Institute for Financial Education (LIFE)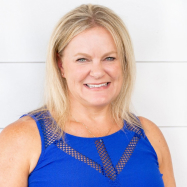 Wendi Rowles
Financial Administrator and Victim Witness Director, Office of the District Attorney, 5th Judicial District
Breakout session B4:
Building a Strong Foundation with Rural LISC Programs and Innovative Financing Tools
Please join us for an informative session on Rural LISC's programs and financing tools, and how these can be used in your communities. You will hear about LISC short- and long-term financing tools, including grants from HUD section 4 and other private and government sources, loan and equity investments for economic development, community facilities, housing, and small businesses.  We will review grants management and compliance as well as LISC's loan funding process and restrictions. In addition, we will provide updates on new Rural LISC programmatic initiatives, and early-stage repayable investment tools. This session will also provide an opportunity for us to hear from you on other ways we can support your work and projects.
Session Moderator: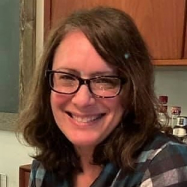 Kathy Feingold
Rural LISC Director of Lending
Session Speakers:
Bukola Adekoje
LISC Operations Manager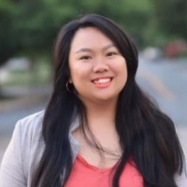 Julie Ngo
LISC Grants Manager